Orchard Restaurant
Calgary, Canada

What We Did
Positioning, Brand Architecture, Brand Experience, Naming, Brand Identity, Messaging, Packaging & Collateral Design, Brand Guidelines, Culinary Direction, Menu Development, Uniform Direction, Brand Photography, Interior Design, OS&E Styling, Hospitality Operations Consulting
A lush dining experience in the heart of the city.
Hospitality Story
In a city dominated by steaks, cowboy hats, and notably cold winters, Orchard was designed to be a modern oasis, providing an organic balancing point to a classical Western aesthetic. Orchard was designed using raw and organic textures, and a Mediterranean palette giving it a strong underlying natural essence in an urban landscape.
By creating an atmosphere of casual elegance, Orchard strikes the optimal balance between luxury and accessibility. Located at the base of Calgary's premier luxury residential project, SODO, Orchard sits just outside the downtown core, remaining accessible to corporate Calgary and inner-city residents.
The entire restaurant has been crafted to provide guests an immersive experience from entry to exit, delivering separate yet related spaces within one all-encompassing environment. Supple furnishings throughout the restaurant evoke a sense of casual elegance that encourages guests to linger, trading the outside world for a romantic experience reminiscent of a European supper club.
The entire dining room is enveloped in a canopy of handcrafted chandeliers which cast a gentle glow as day fades into night, turning the lively dining room into an intimate garden as the evening progresses. With its convenient location on 10th Street SW, Orchard sits on the rim of the downtown core, remaining in close proximity to Calgary corporate setting as well as downtown residents, enabling guests to visit the restaurant at their leisure.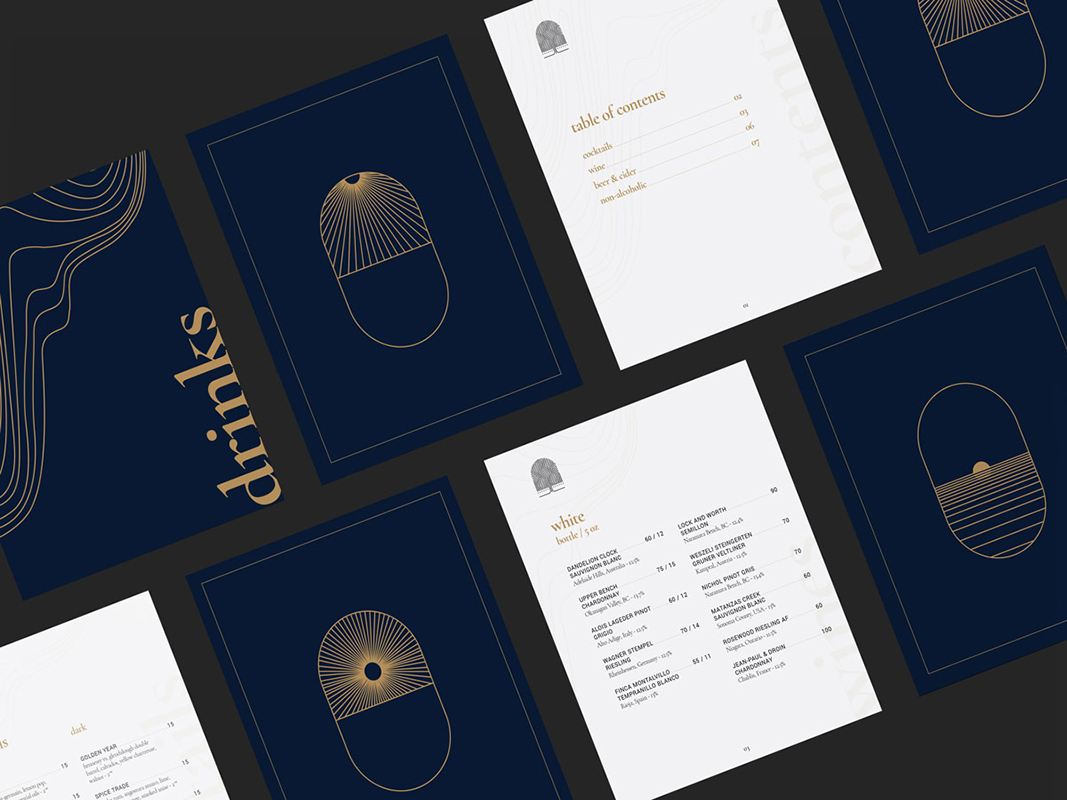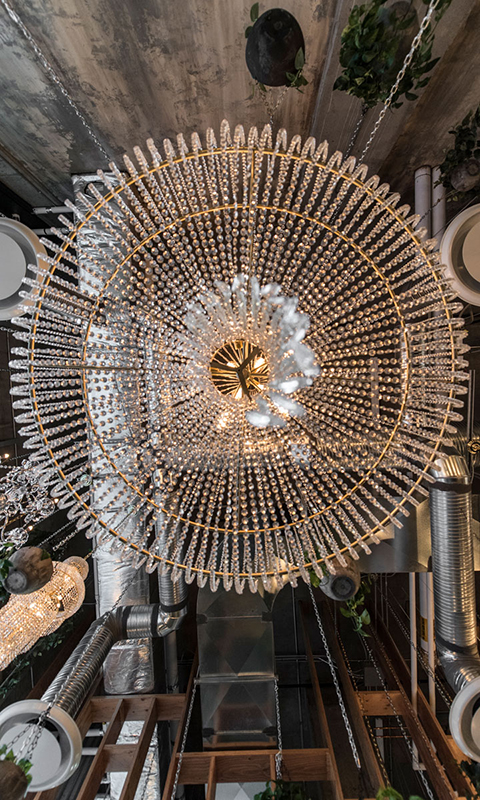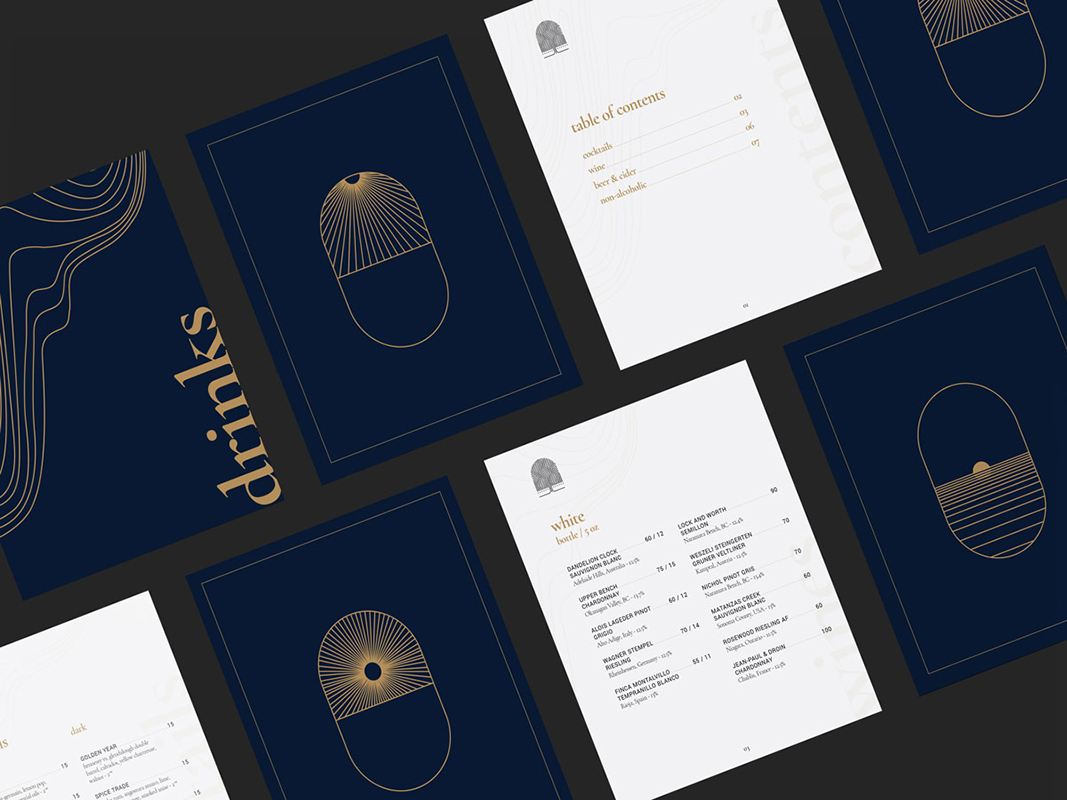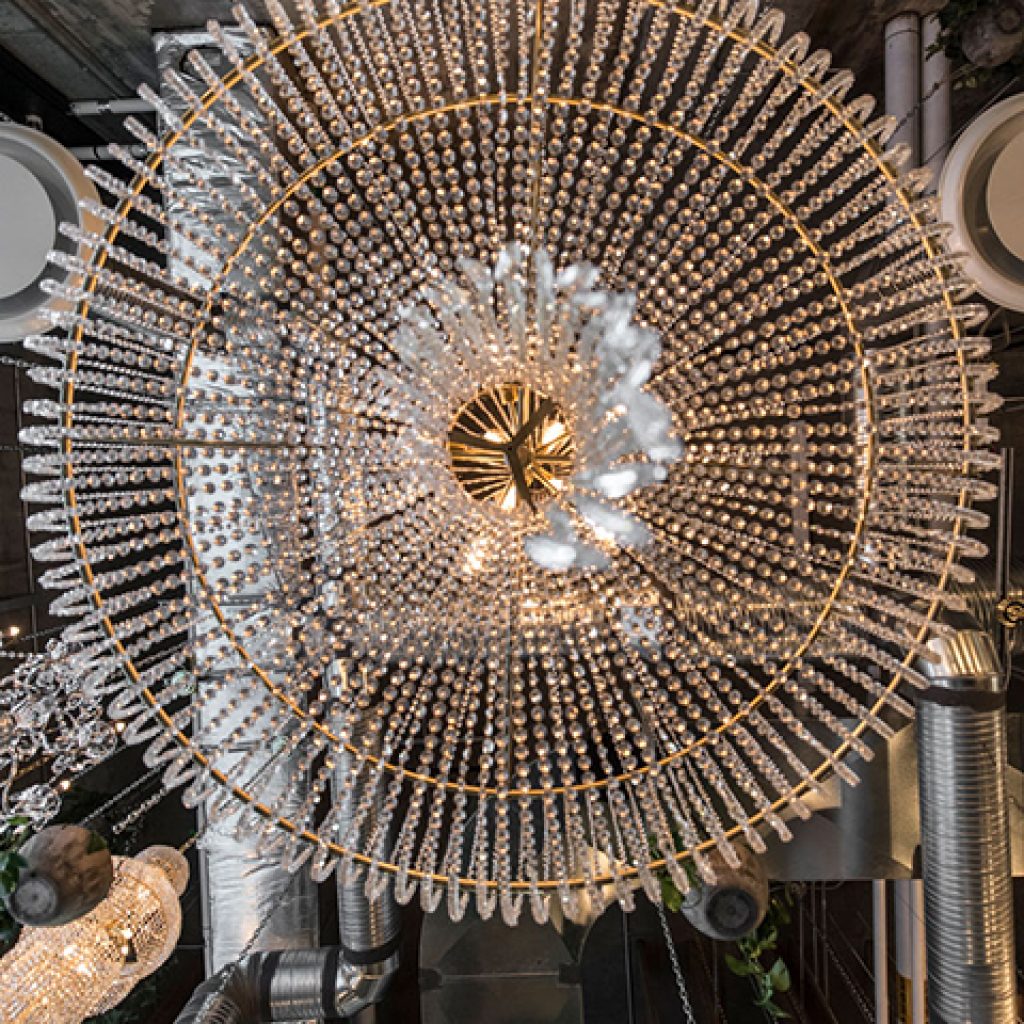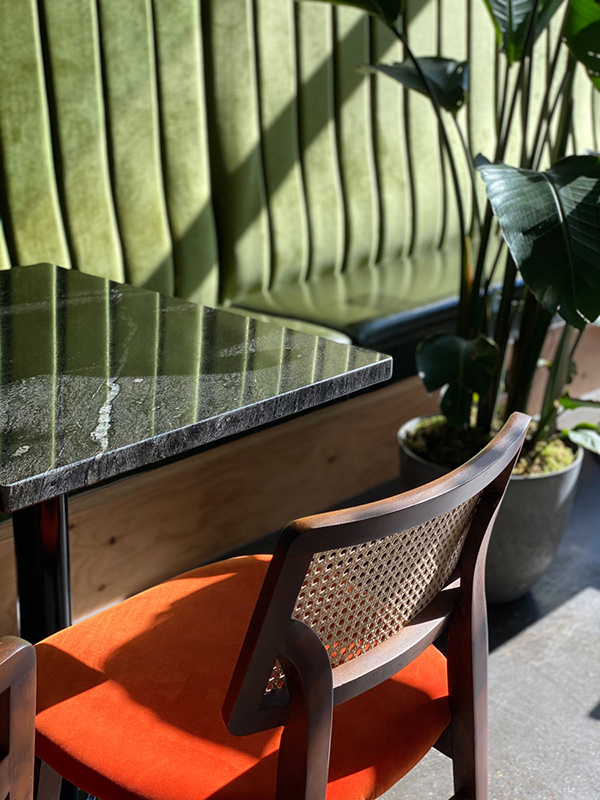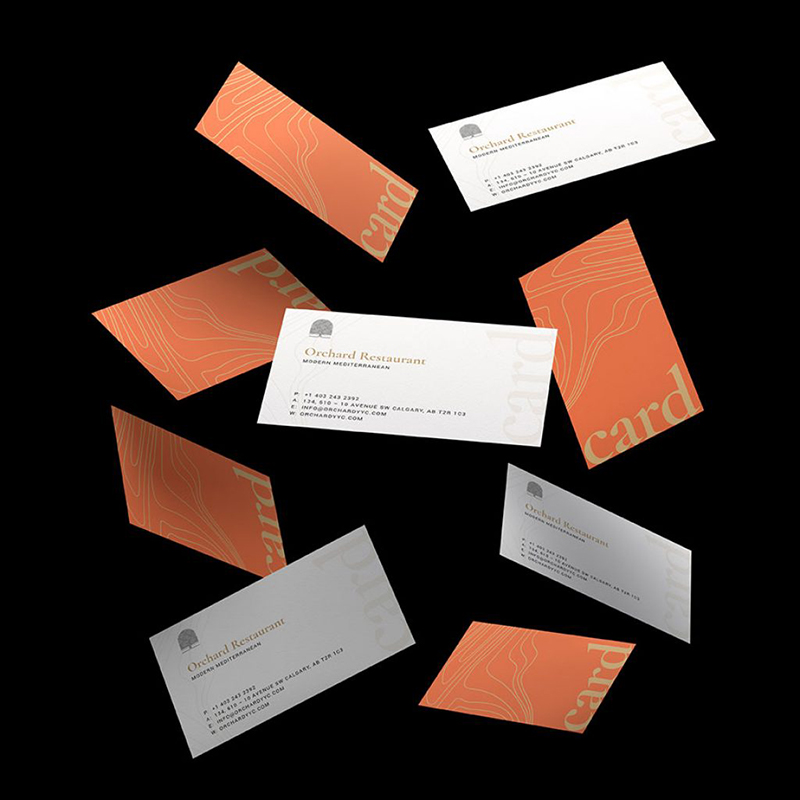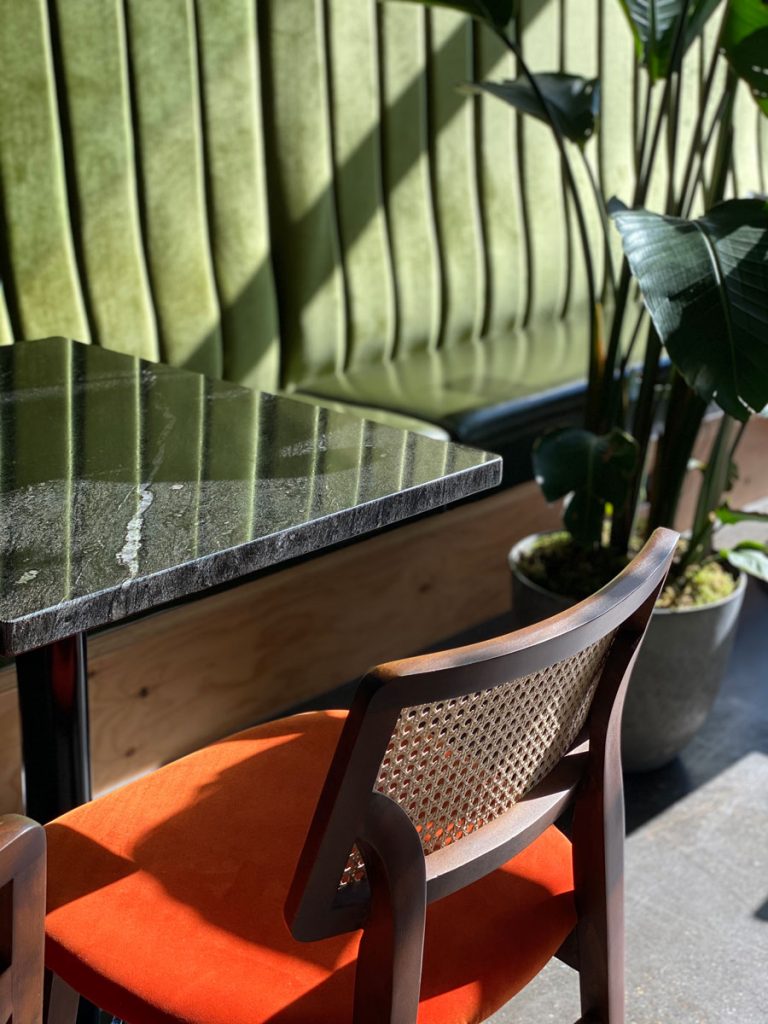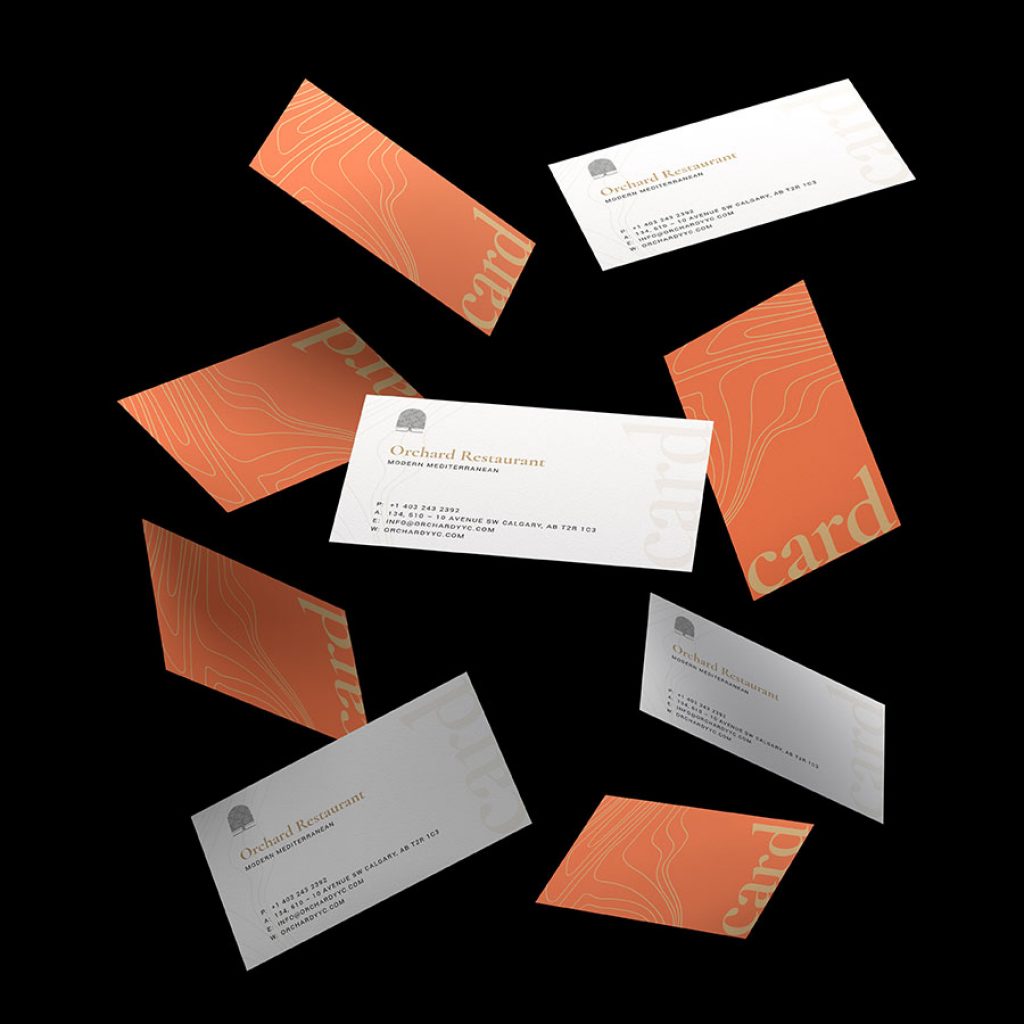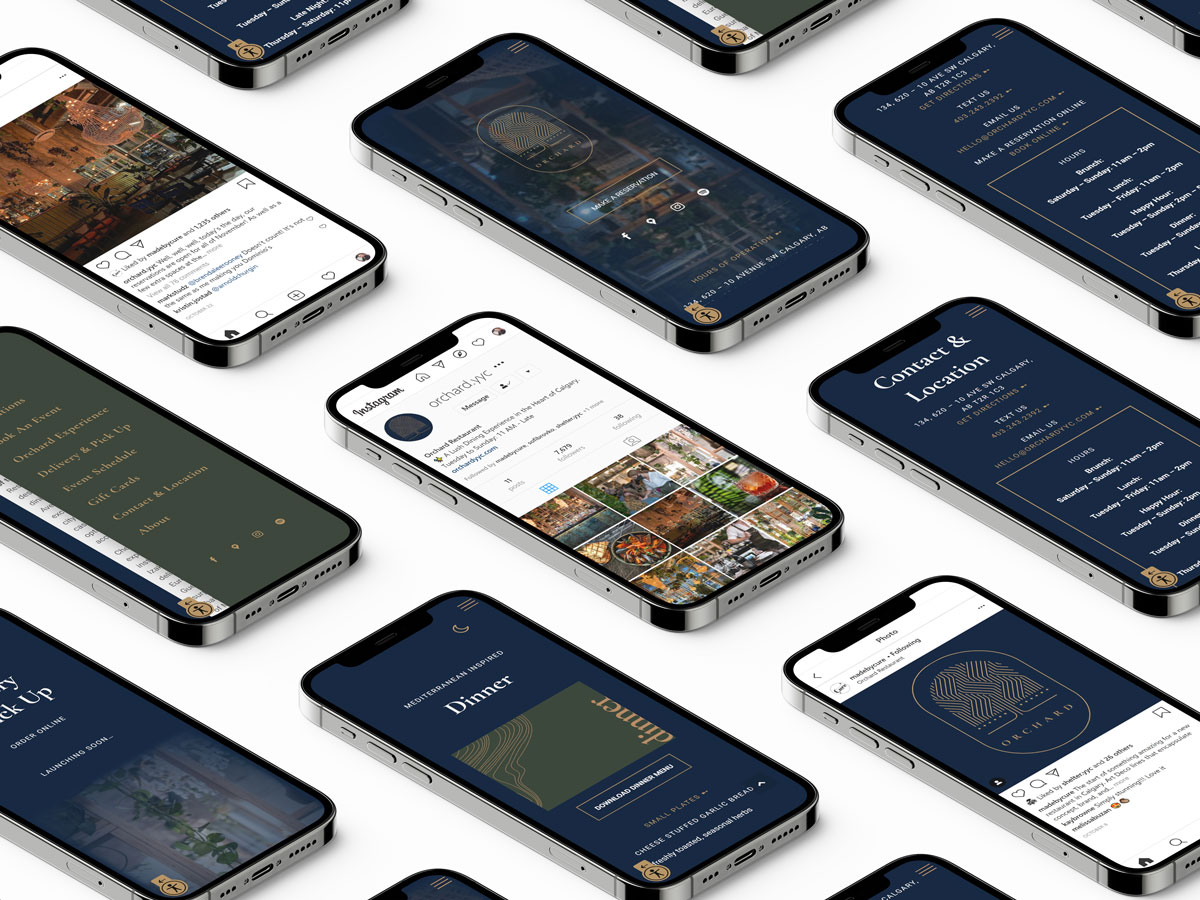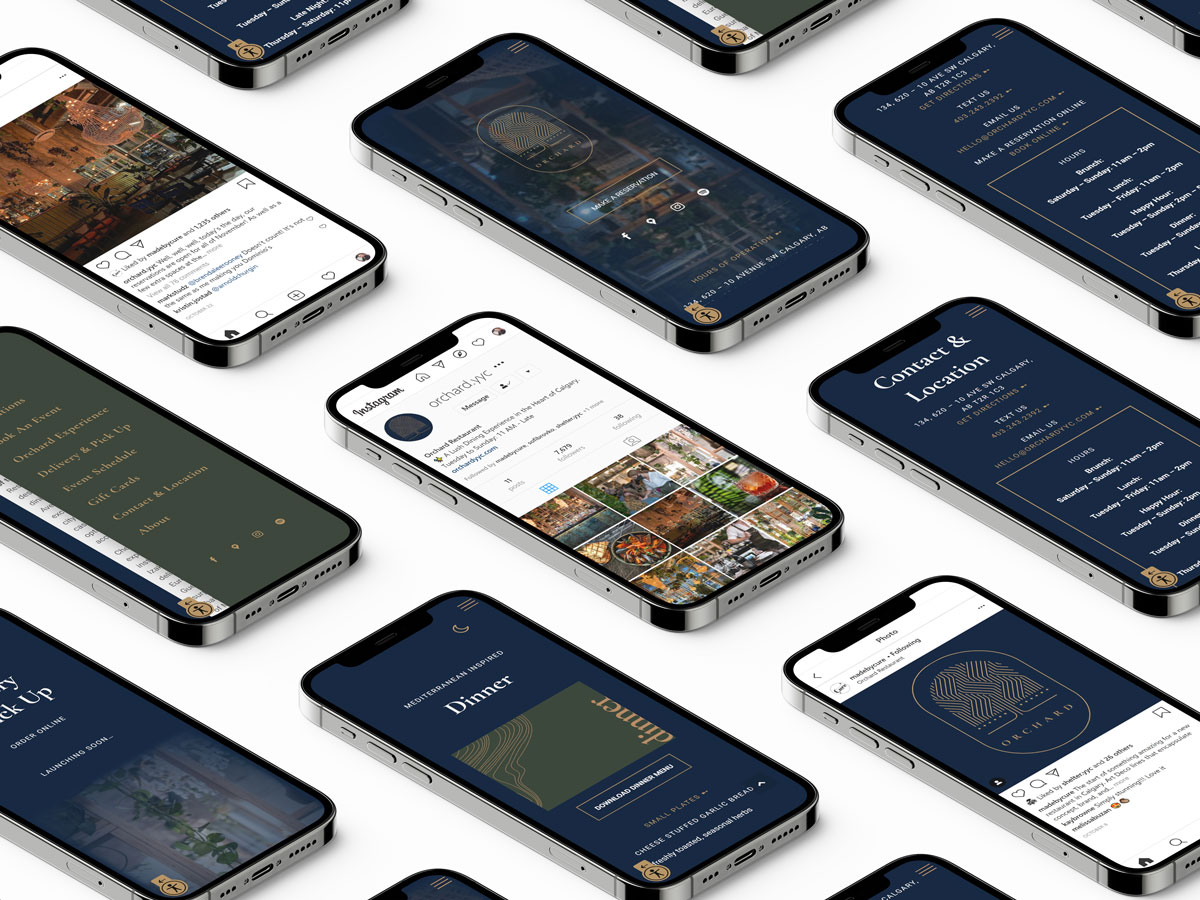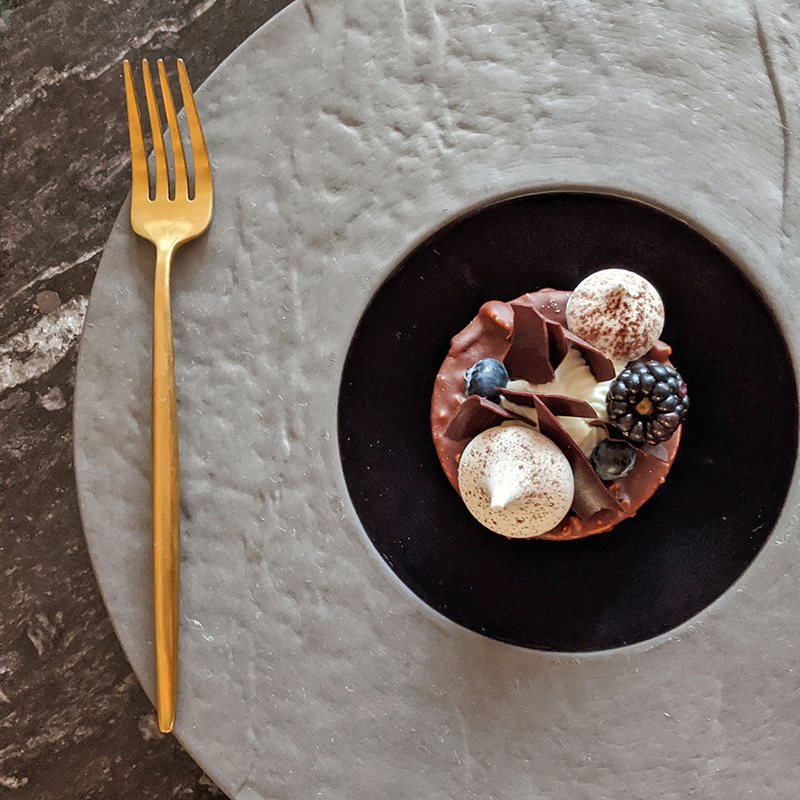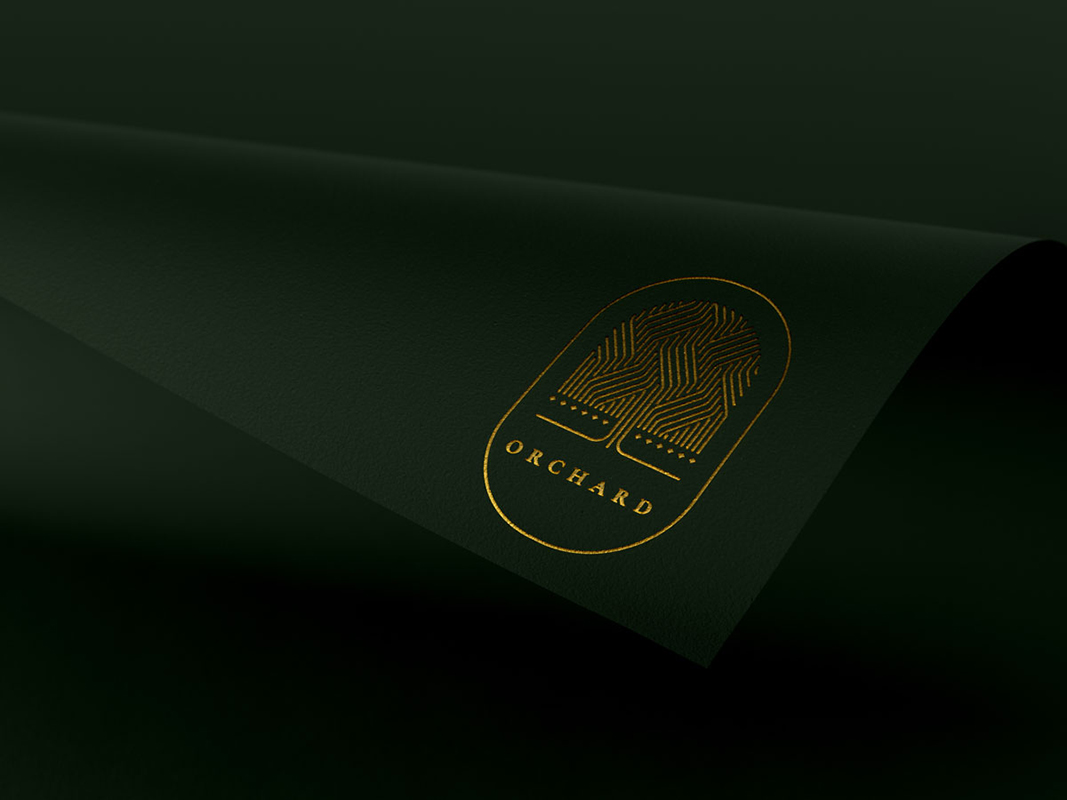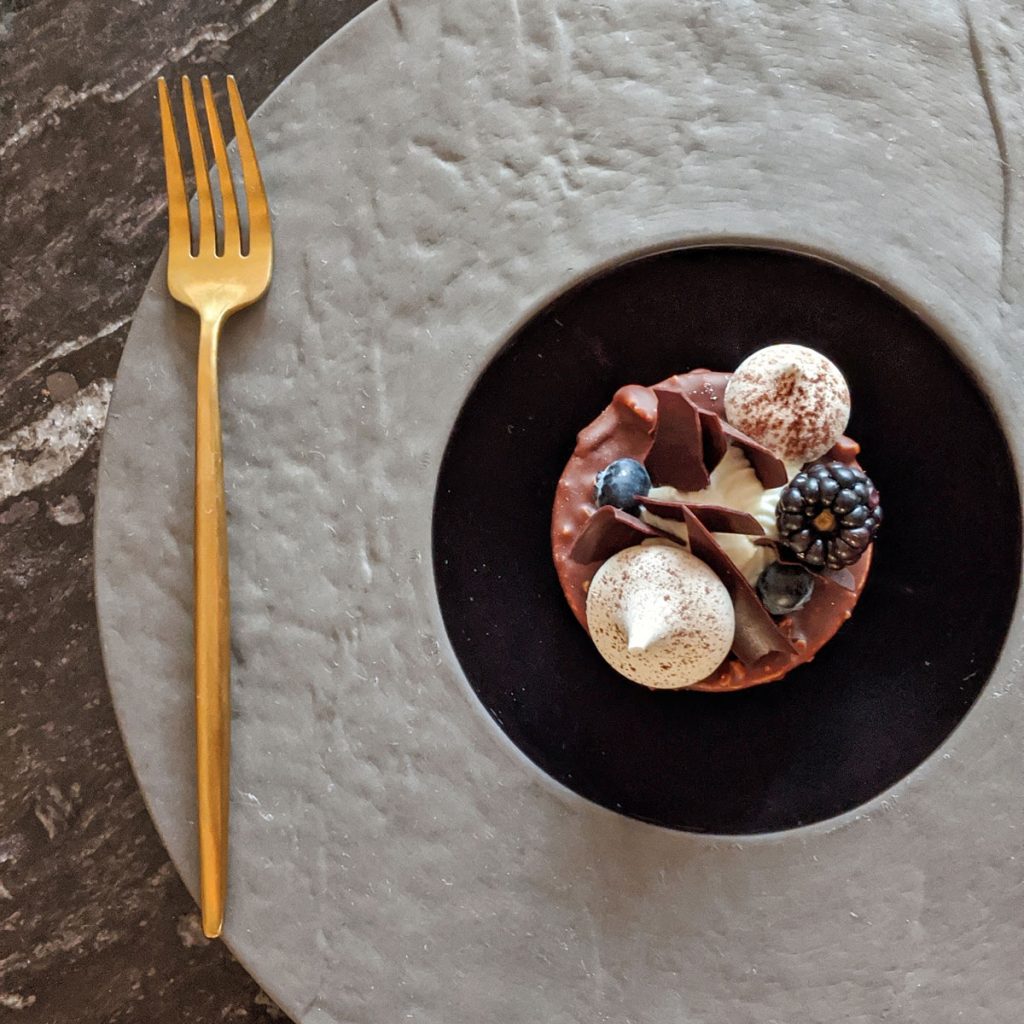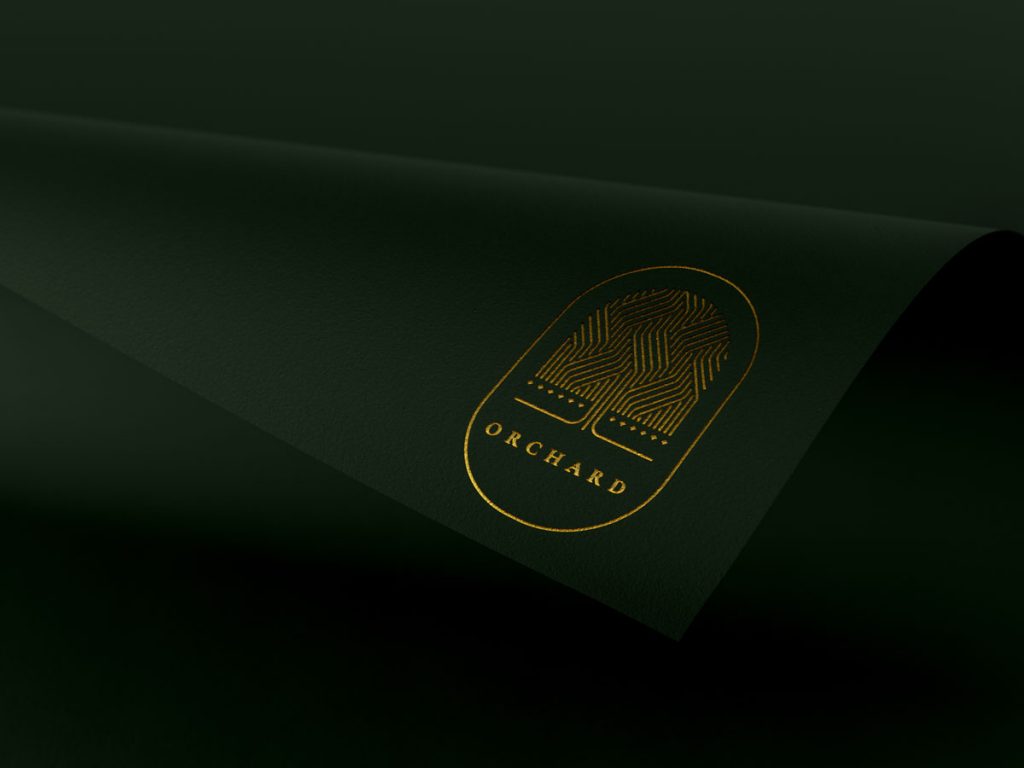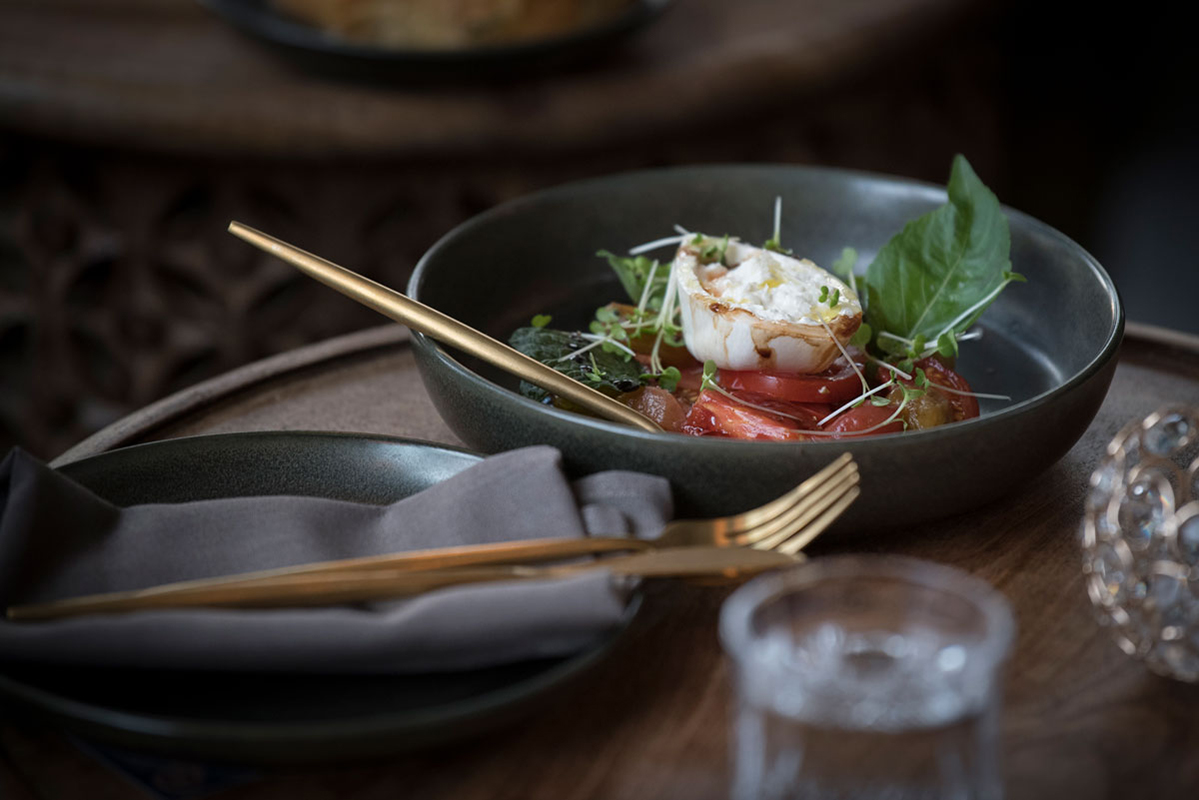 Final Word
With a lofty ideal of immersing in fantastical escape, Orchard is, at its core, a place to celebrate, a place to enjoy, and most of all: a place to share an intimate meal with close friends and loved ones.