Our Mission
Building memorable hospitality experiences means thinking beyond what people want and need, and delivering something more. To truly endure, a concept must be greater than the sum of its parts, it must have heart and soul. We call this your Hospitality Story™.
A Hospitality Story™ is our proprietary blend of design experience, industry expertise, and defiance of the norm that makes up the foundation of the work we produce. It is the underlying current that drives our five-phase process to develop unforgettable experiences on behalf of our customers.
Cure Team
We are a team of designers, developers, and strategists who share a vision of expressing hospitality experiences in a creative, and authentic fashion.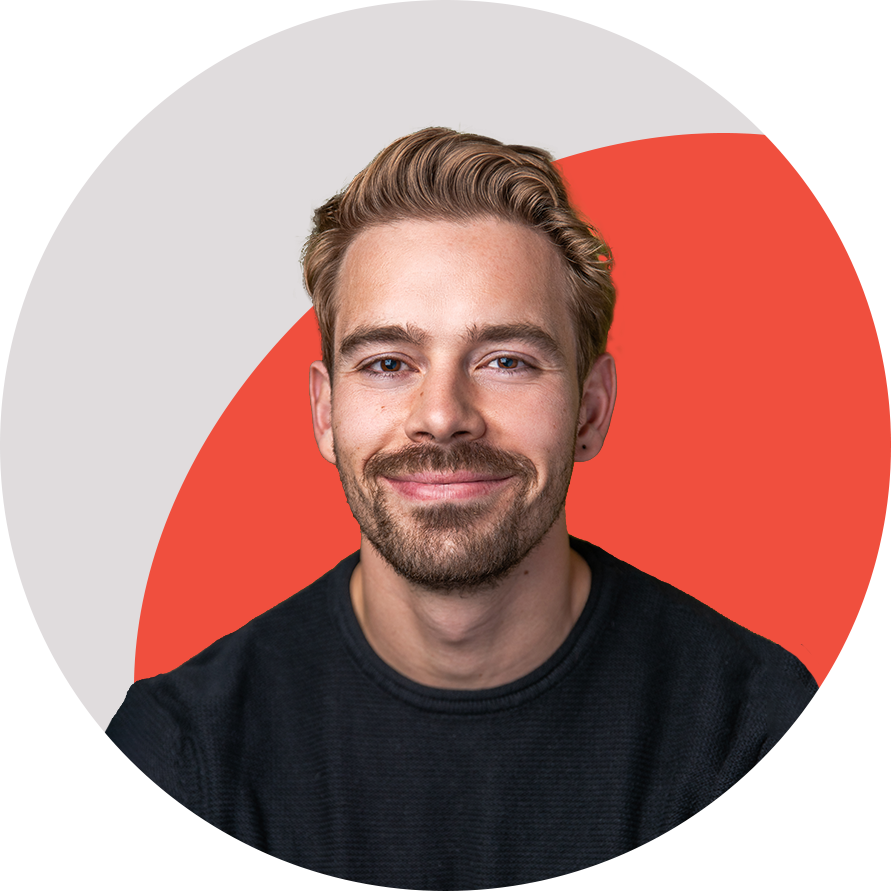 Nick Suche, Creative Direction
With over 10 years of multidisciplinary experience, Nick is responsible for account management and creative direction. His experience in hospitality and design experience provides unrivaled insight into the successful development and execution of distinct, memorable projects.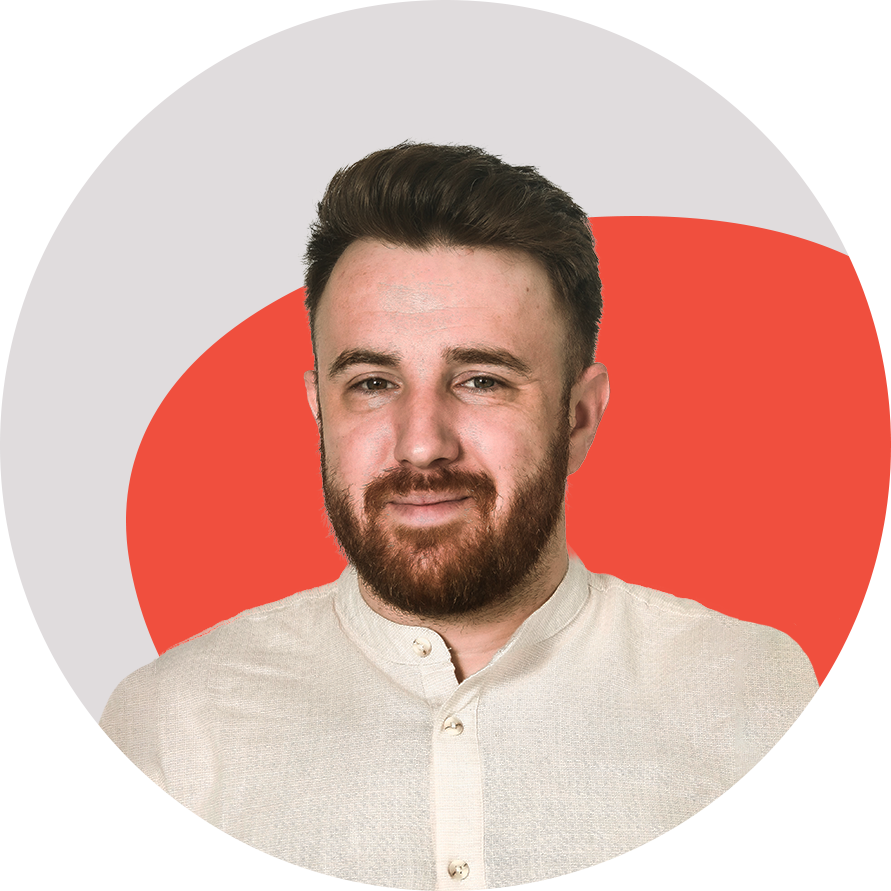 Claudiu Angheloni, Art Direction
Claudiu's 15-year background in graphic and visual design enables him to draw on a wide range of expertise and media styles. He is focused on developing comprehensive brand and visual storylines for clients that align with their business aspirations.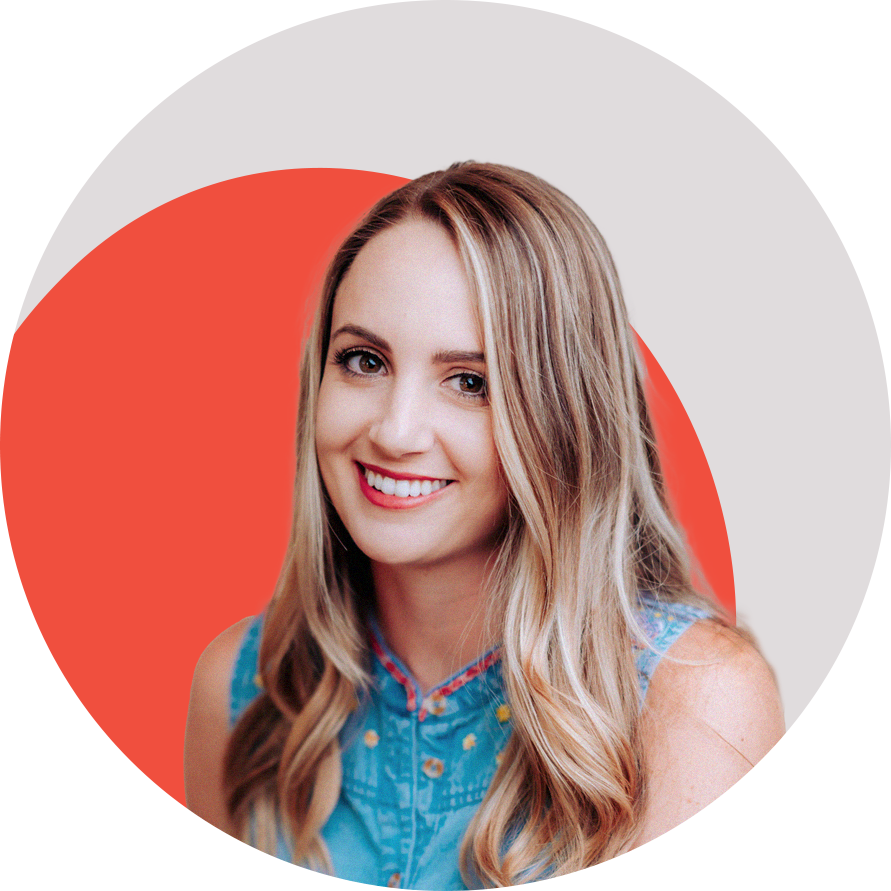 Leah Brown, Office Manager
Leah handles everything from accounts payable to incoming projects. Her focus resides on ensuring clients receive timely communication, accurate data, and everything runs smoothly around the office.
Our Commitment
Every project we deliver abides by three core elements. The work must be:
Distinctive
Sustainable
Memorable