Medicine Hat Meat Traders
Medicine Hat, Canada What We Did
Positioning, Brand Architecture, Brand Experience, Brand Identity, Messaging, Brand Photography, Hospitality Operations Consulting
The original soft beef jerky.
Hospitality Story
Medicine Hat Meat Traders Ltd. is a family owned business located in Southeastern Alberta. The ranch was established in 1932, and has been making award winning Craft Jerky since 2006. Four generations of family have participated in the growth of the business to where it is today. Eighty years of beef wisdom has given MHMT the background to provide customers with a delicious snacking experience.
Cure Creative Agency was brought to expand the digital footprint for MHMT and solidify the online brand. Through careful asset dissemination, a brand was built featuring the family-side of the business, highlighting the small town feel, and quality processes put into developing top notch jerky.
Cure worked with the MHMT team to develop friendly messaging online through blog posts and email newsletters, and captured photos embodying the lifestyle and mission of the brand. Over the years, the web presence was revamped to be heavy duty, supporting continuous growth of online sales across the province.
MHMT still maintains the family business, and support charitable endeavours, and positive, friendly communication with customers. The group is expanding into additional jerky products including caesar sticks, to build on their successful brand.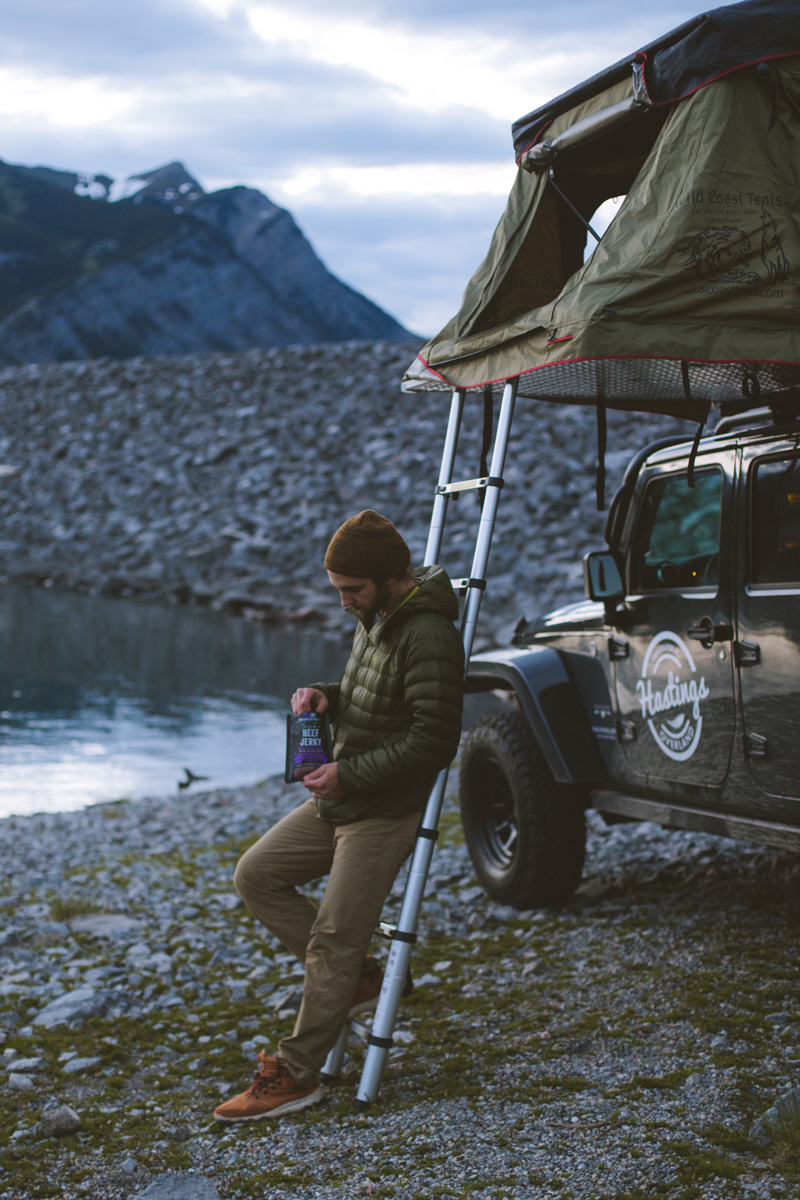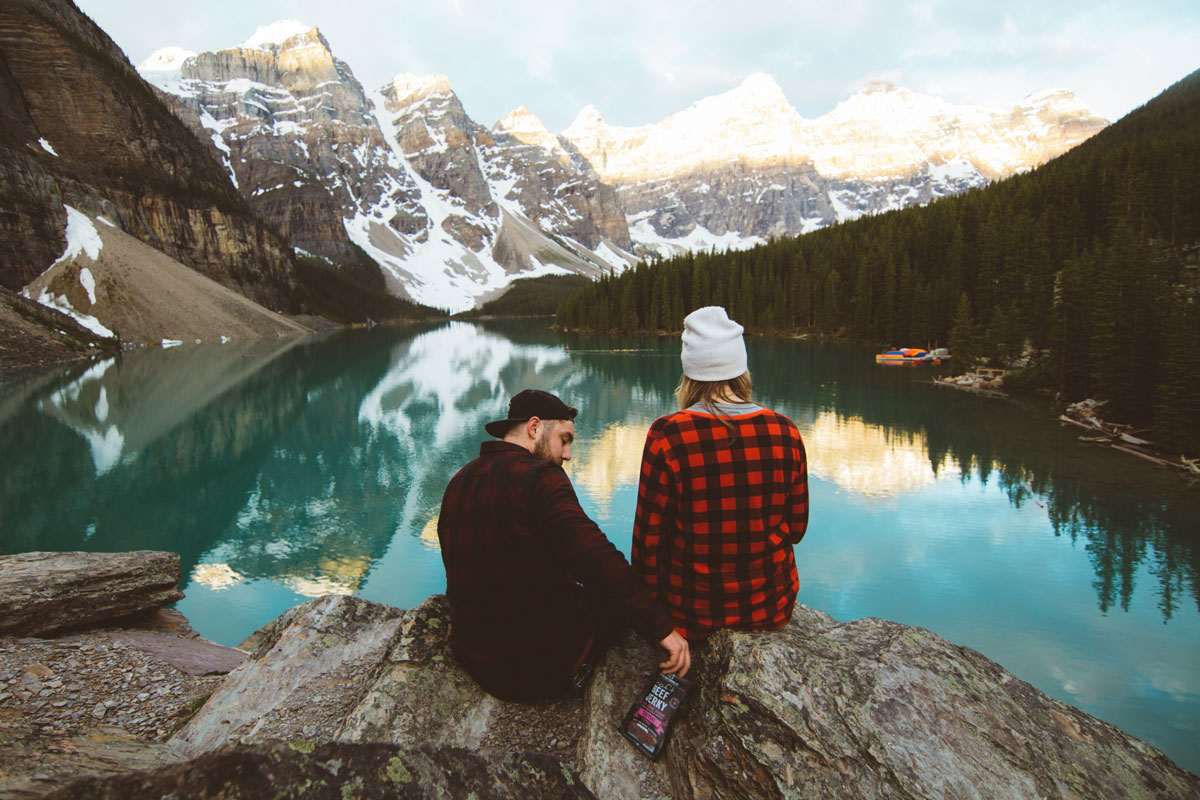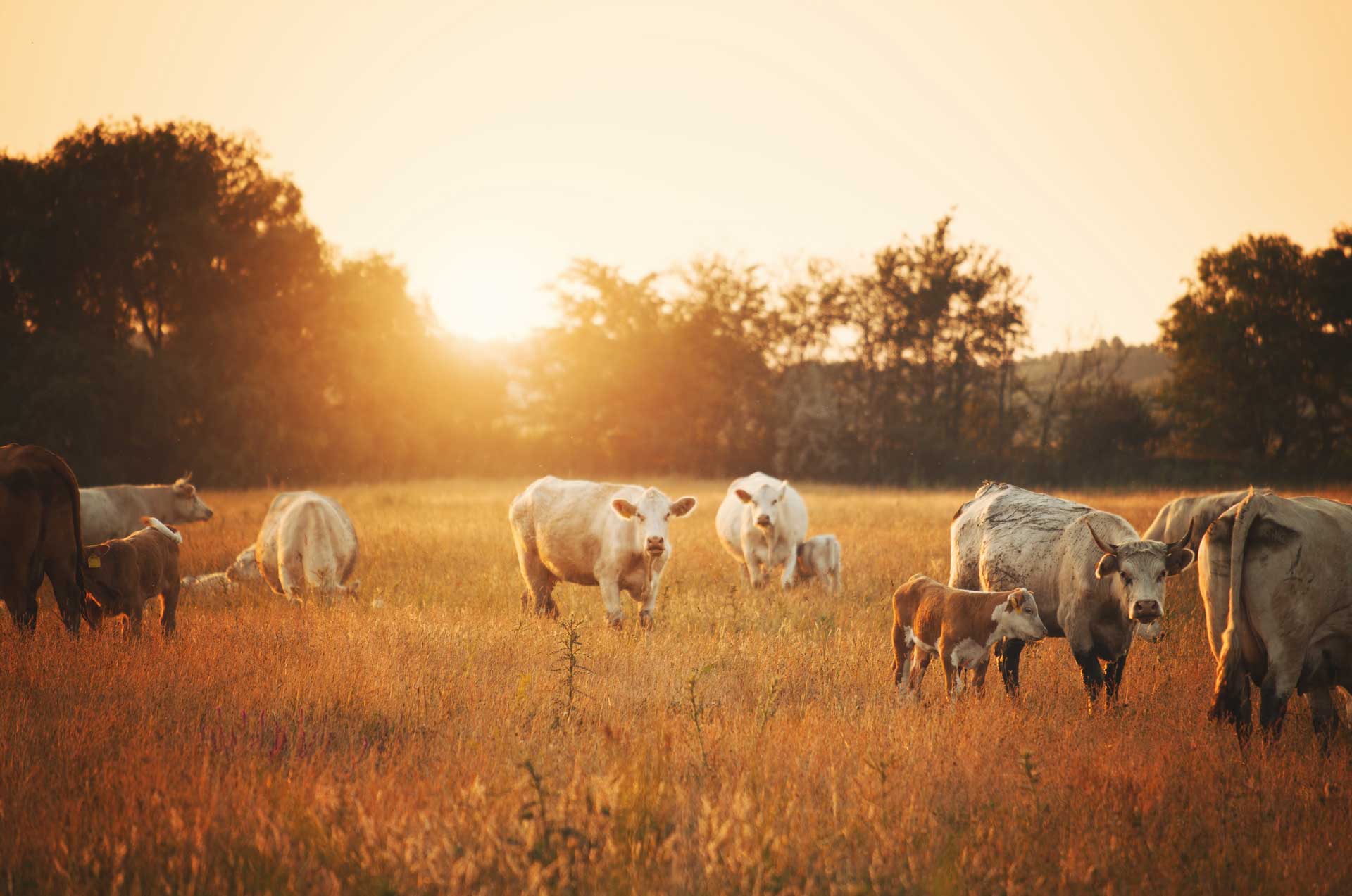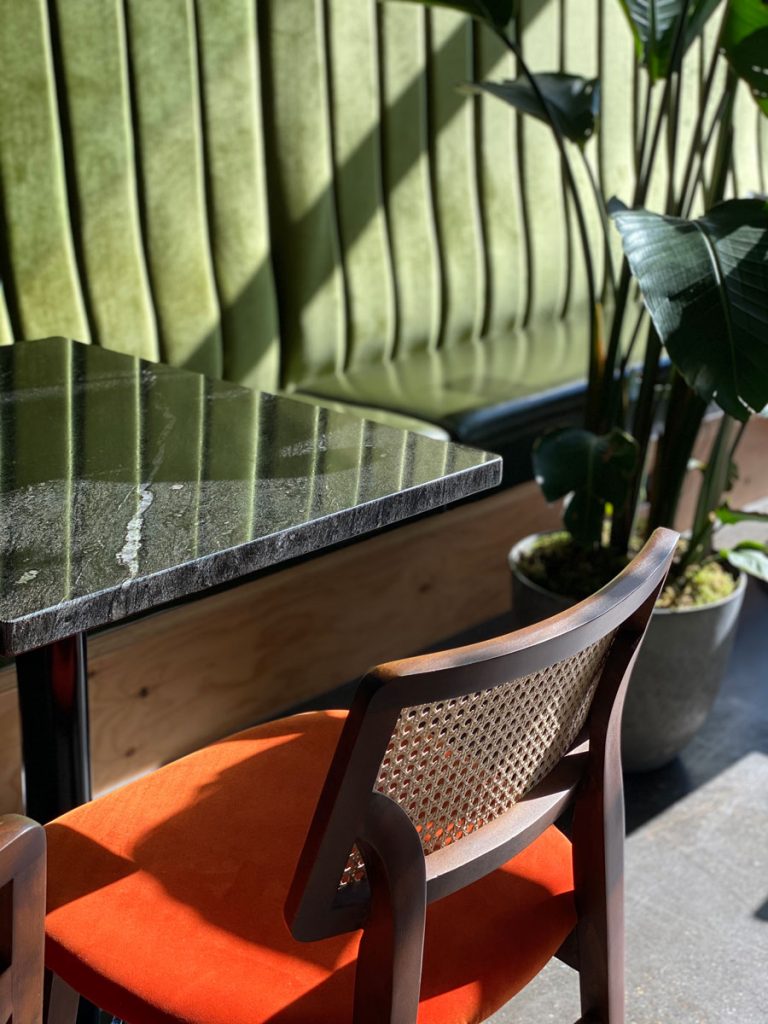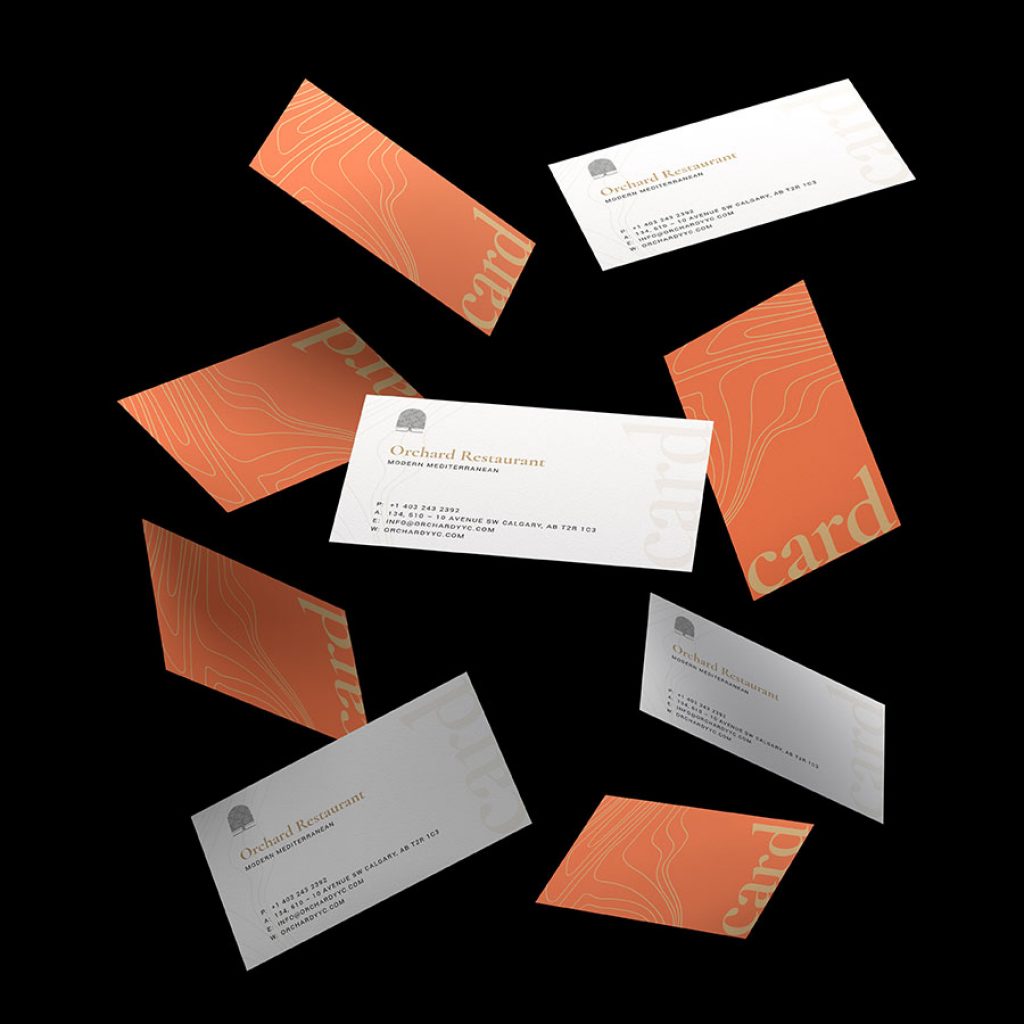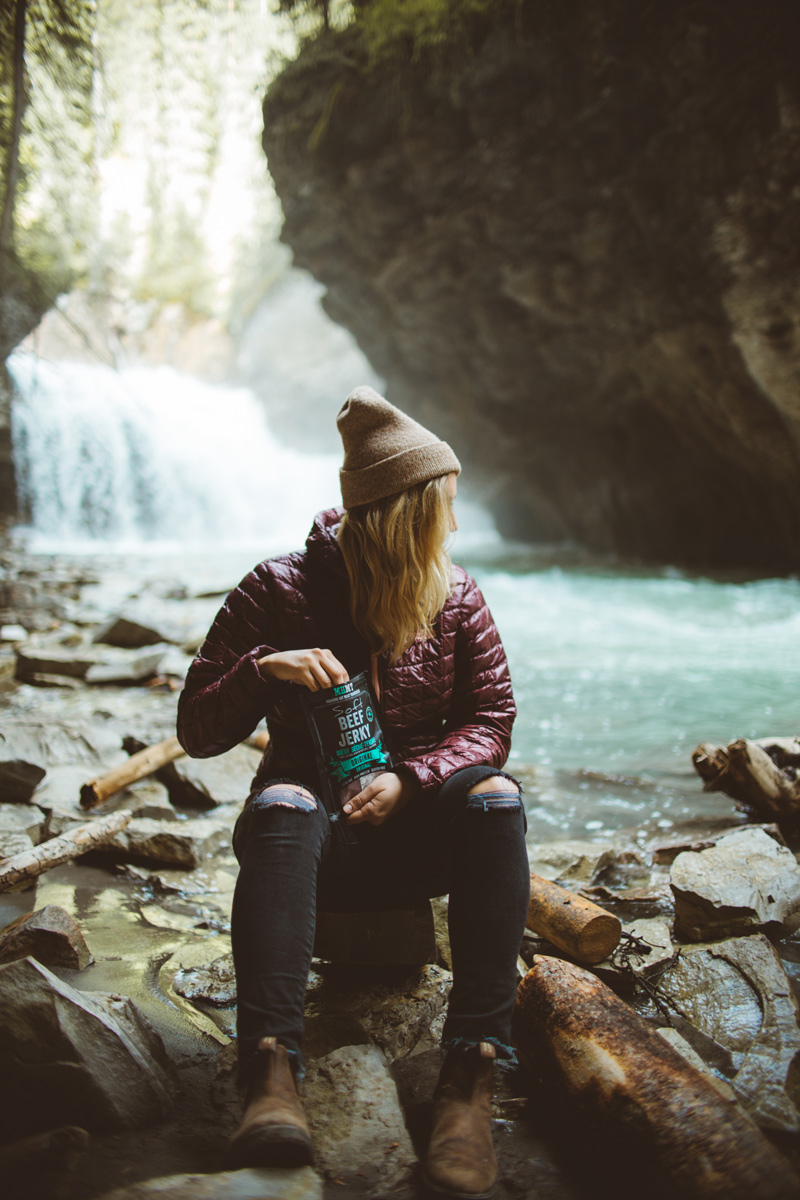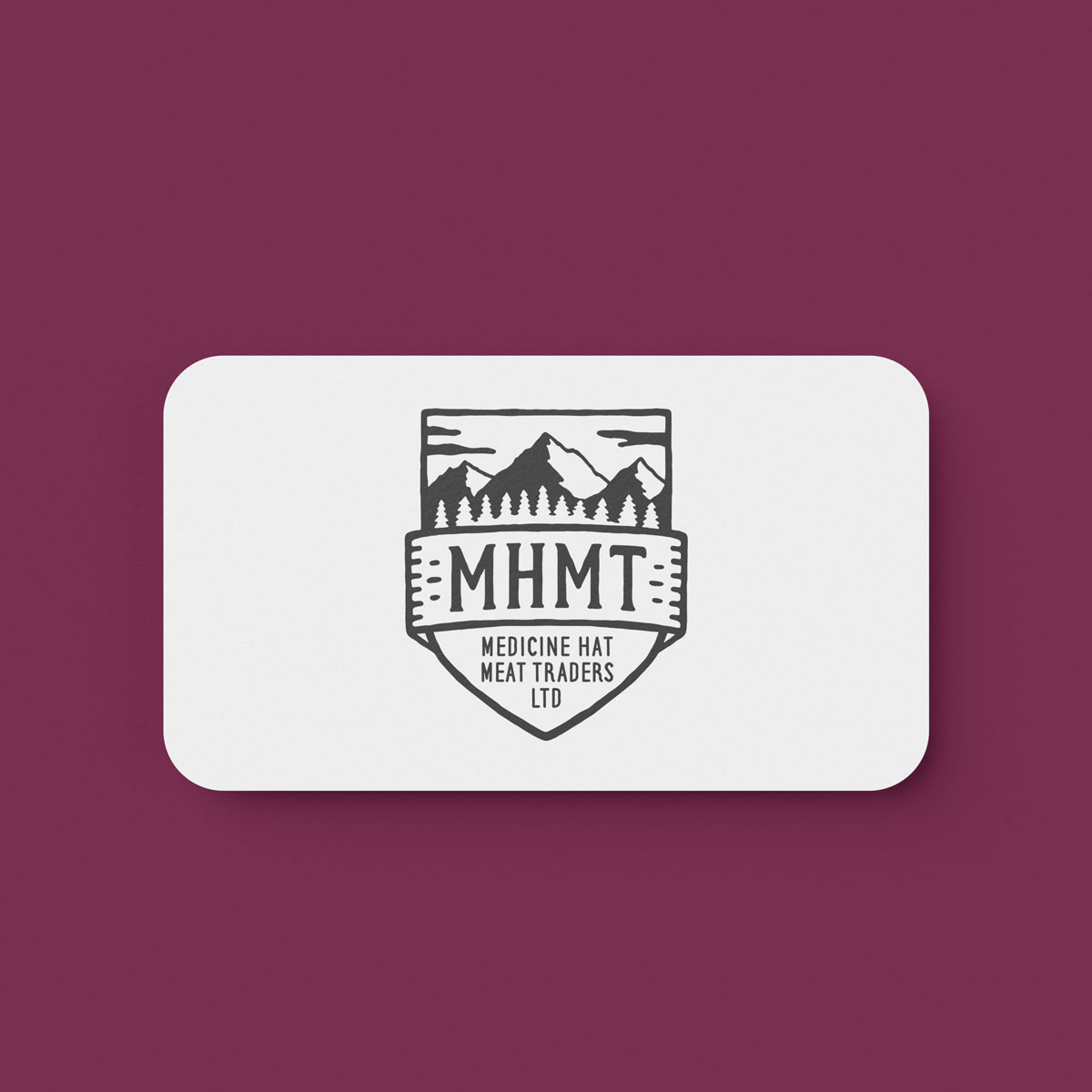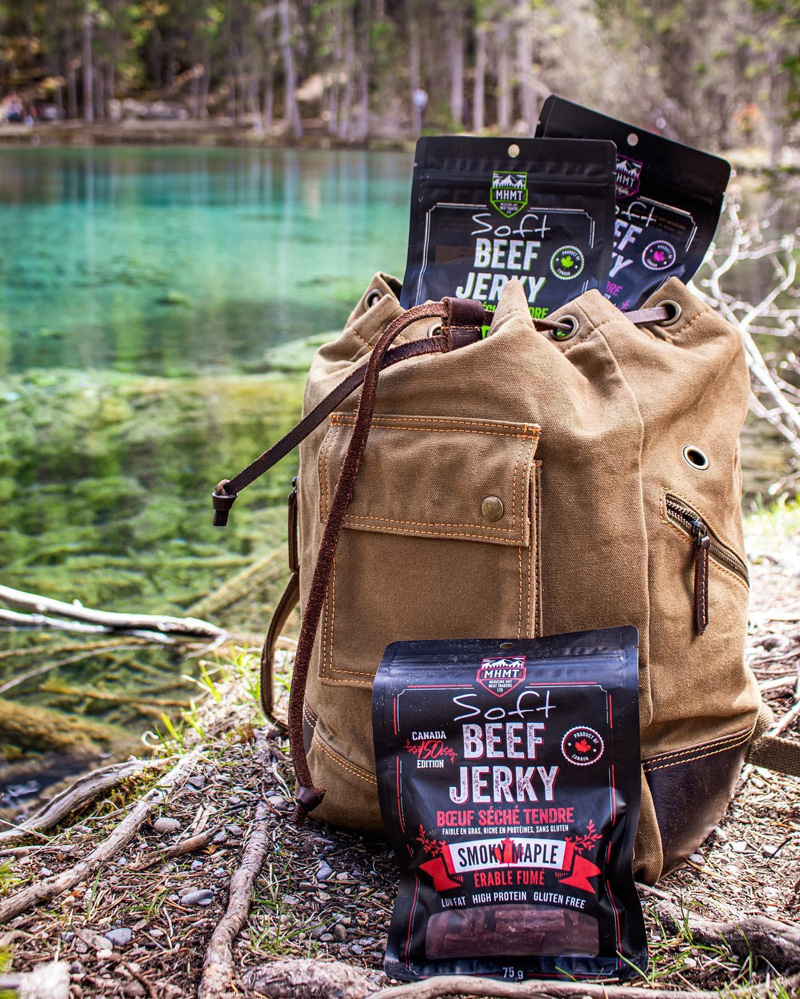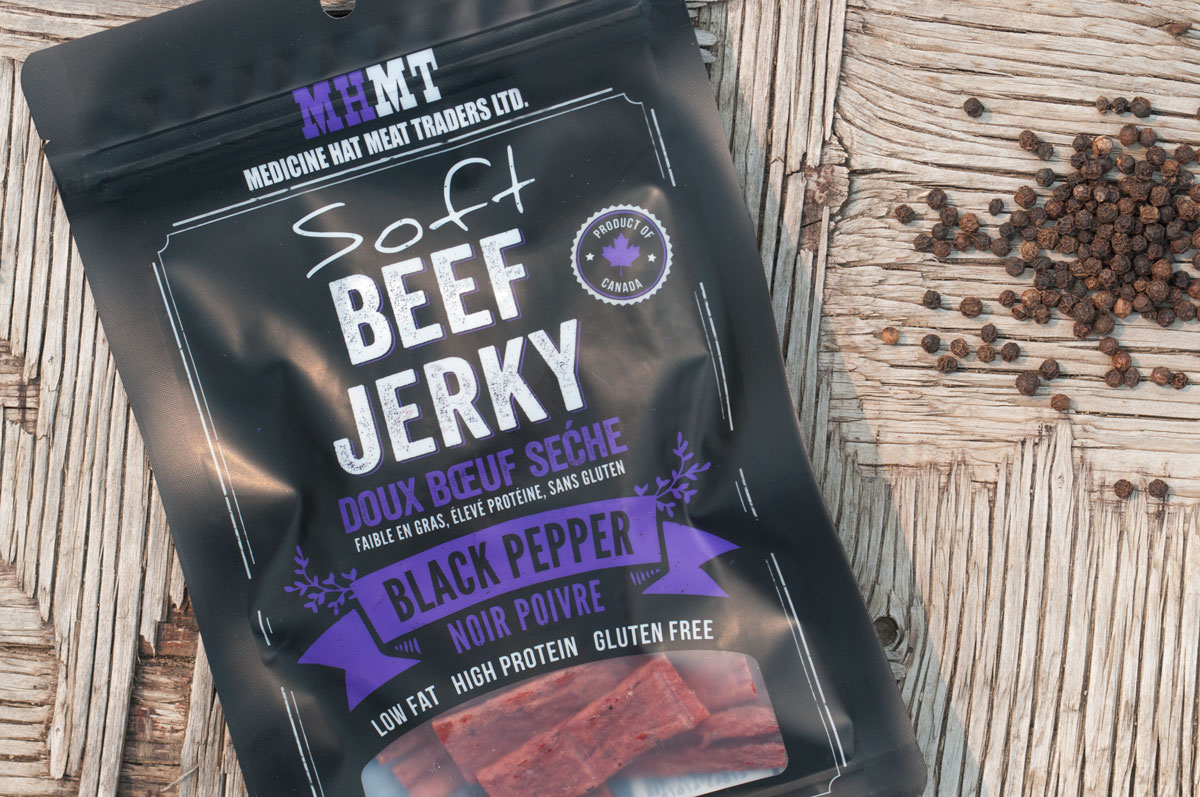 Final Word
MHMT has grown substantially, with products in grocery stores, airports, and multiple retailers across the country. Even with this expansion, MHMT stays true to its family-led mission of providing quality and transparency.