Fortuna's Row Brunch & Supper Club
Calgary, Canada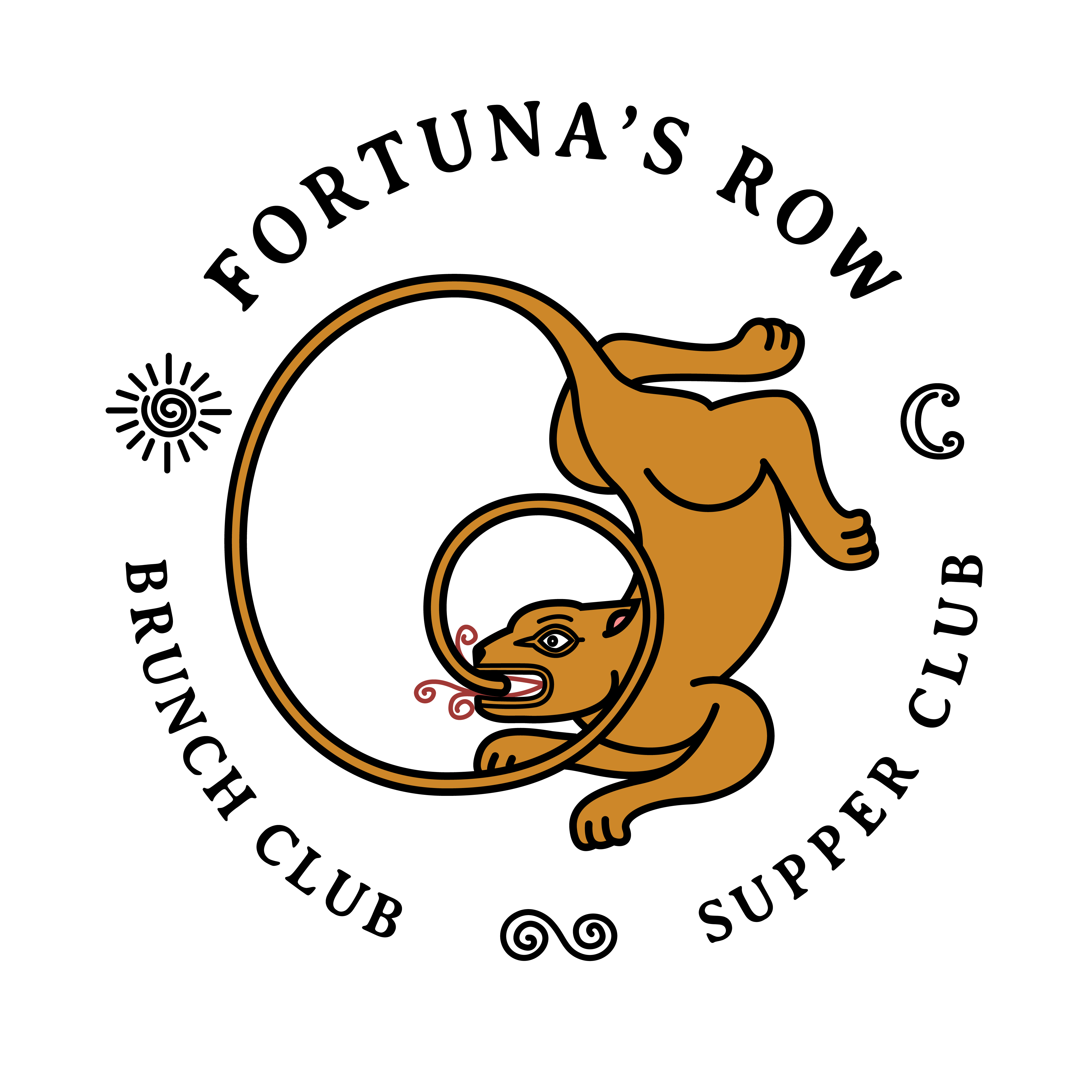 Services
Positioning, Brand Architecture, Brand Experience, Naming, Brand Identity, Messaging, Packaging & Collateral Design, Brand Guidelines, Culinary Direction, Menu Development, Uniform Direction, Brand Photography, Interior Design, OS&E Styling, Hospitality Operations Consulting
A contemporary Latin American Supper Club on Calgary's Riverfront
Hospitality Story
Changing Calgary's vision of Latin American cuisine is no small task. Thousands of miles of physical separation had led to a diluted and delayed version of Latin food in Southern Alberta. Fortuna's Row was a shortcut to the heart of Mexico City, the soul of Lima, and the style of Buenos Aires.
An imposing 10,000 square foot Contemporary Latin American Supper Club, Fortuna's Row is nestled between Chinatown and East Village on Calgary's Riverfront. The brunch and supper club offers a one-of-a-kind dining experience in the city, with airy and beach-inspired fixtures, and rich wood finishes that complement lush, live plants in a towering concrete warehouse.
A plush, 20 seat private dining room is nestled adjacent to the dining room, with direct access to the kitchen for Chef Tamarra and his team to interact directly with guests. A sleek and stylish cocktail bar playfully dubbed 'Standing Room Only' is connected to the restaurant, and offers guests a complete cocktail bar menu. The entire room weaves together an experience that transports guests far south of the border without ever leaving Calgary's city limits.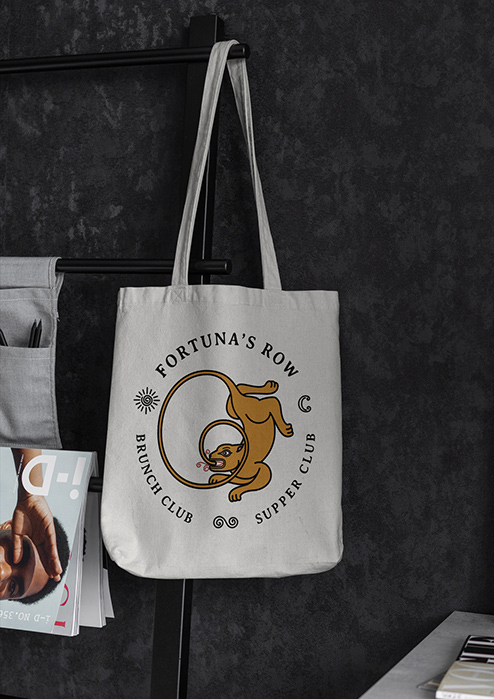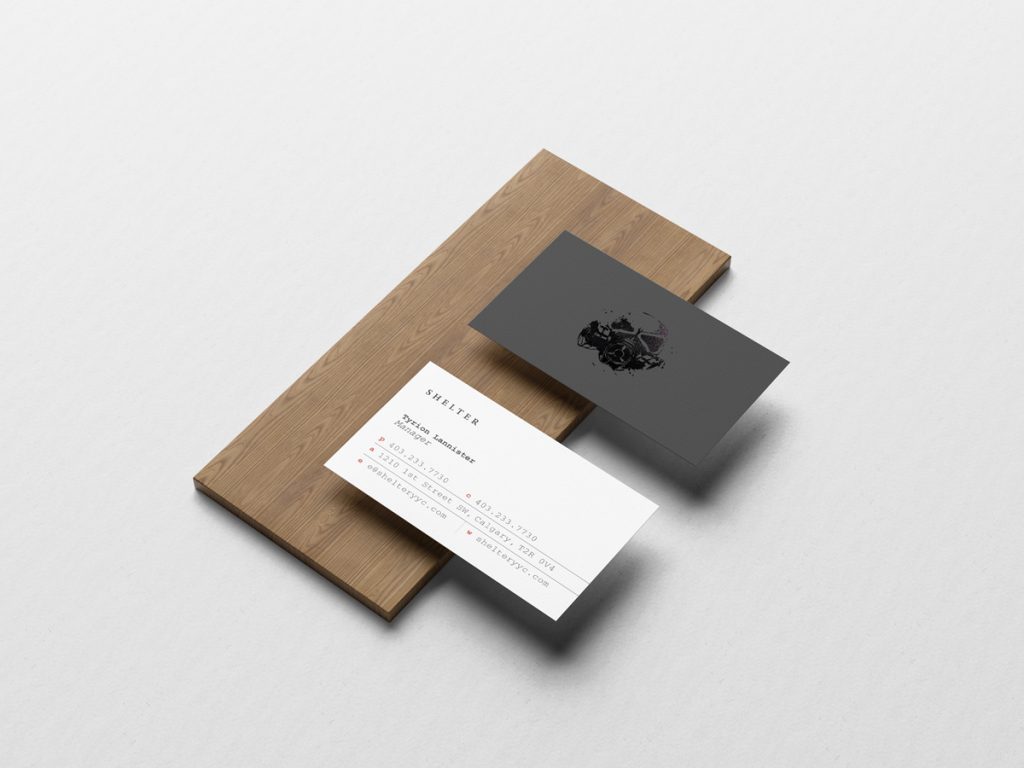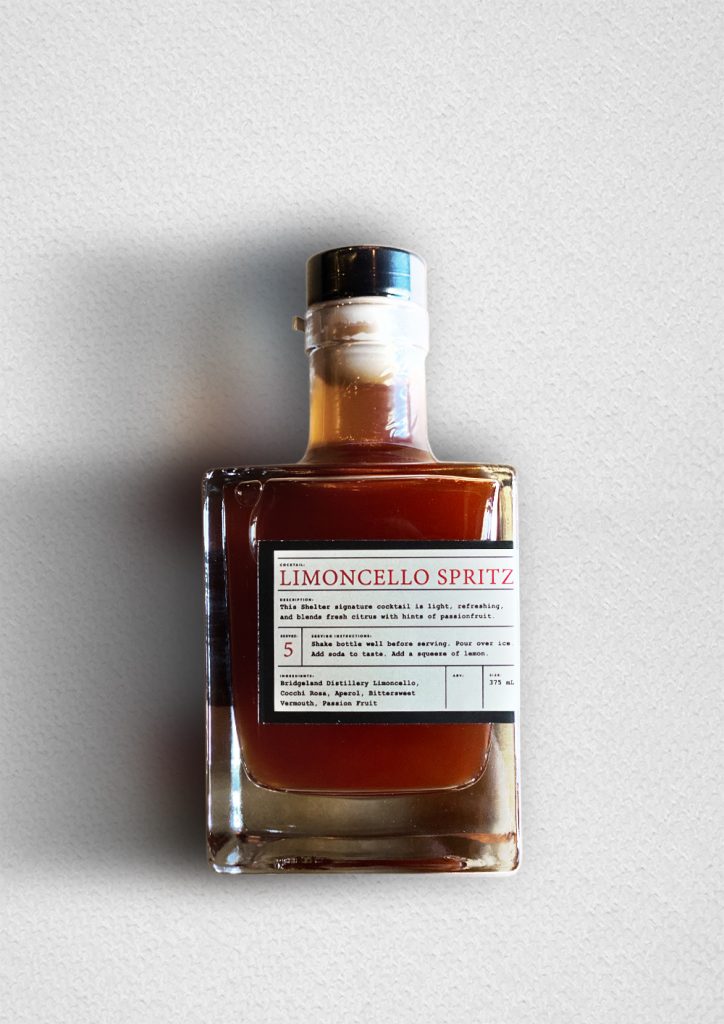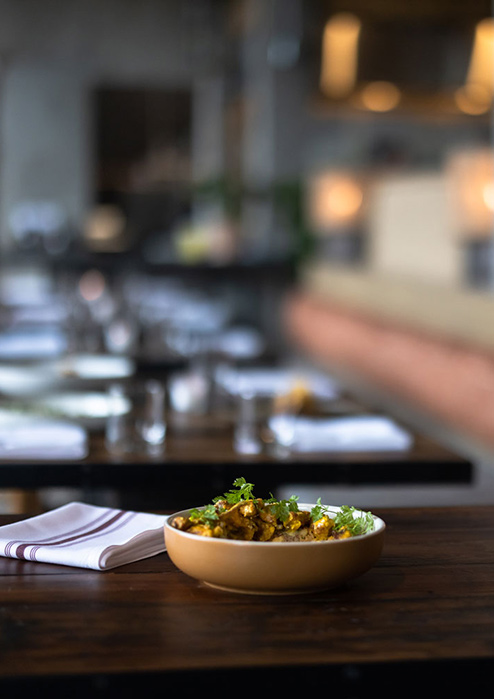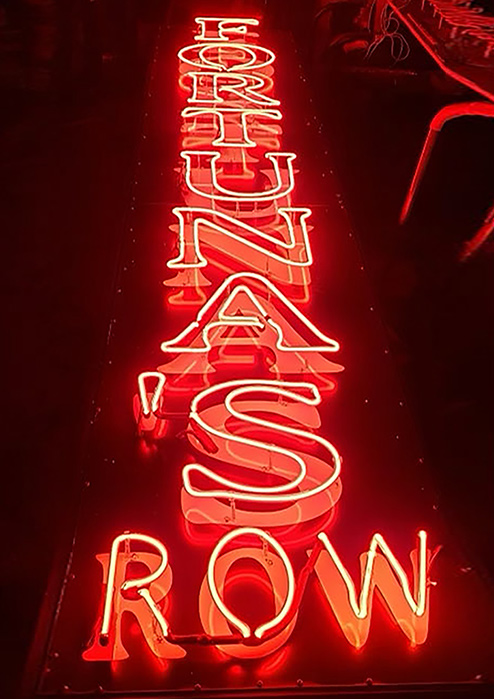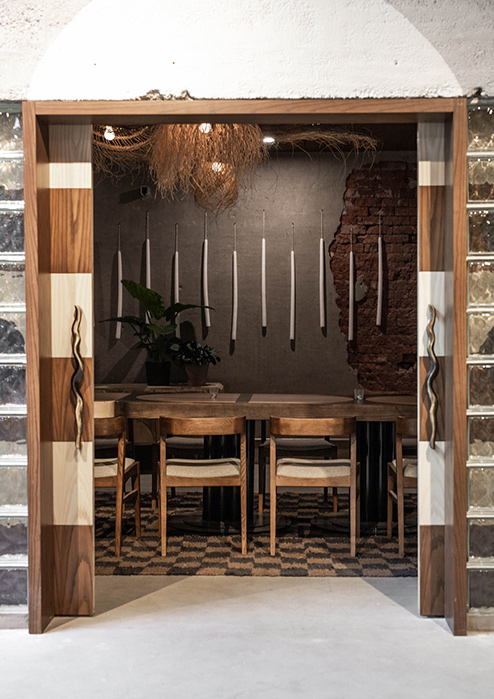 Final Word
With kitchen bar seating for a special tasting menu launching soon, and a patio on the way, Fortuna's Row is more than just a restaurant and supper club, it's an immersive experience, inviting guests to step away from their lives into a fantastical, all encompassing tour of Latin America through taste, space, and service.